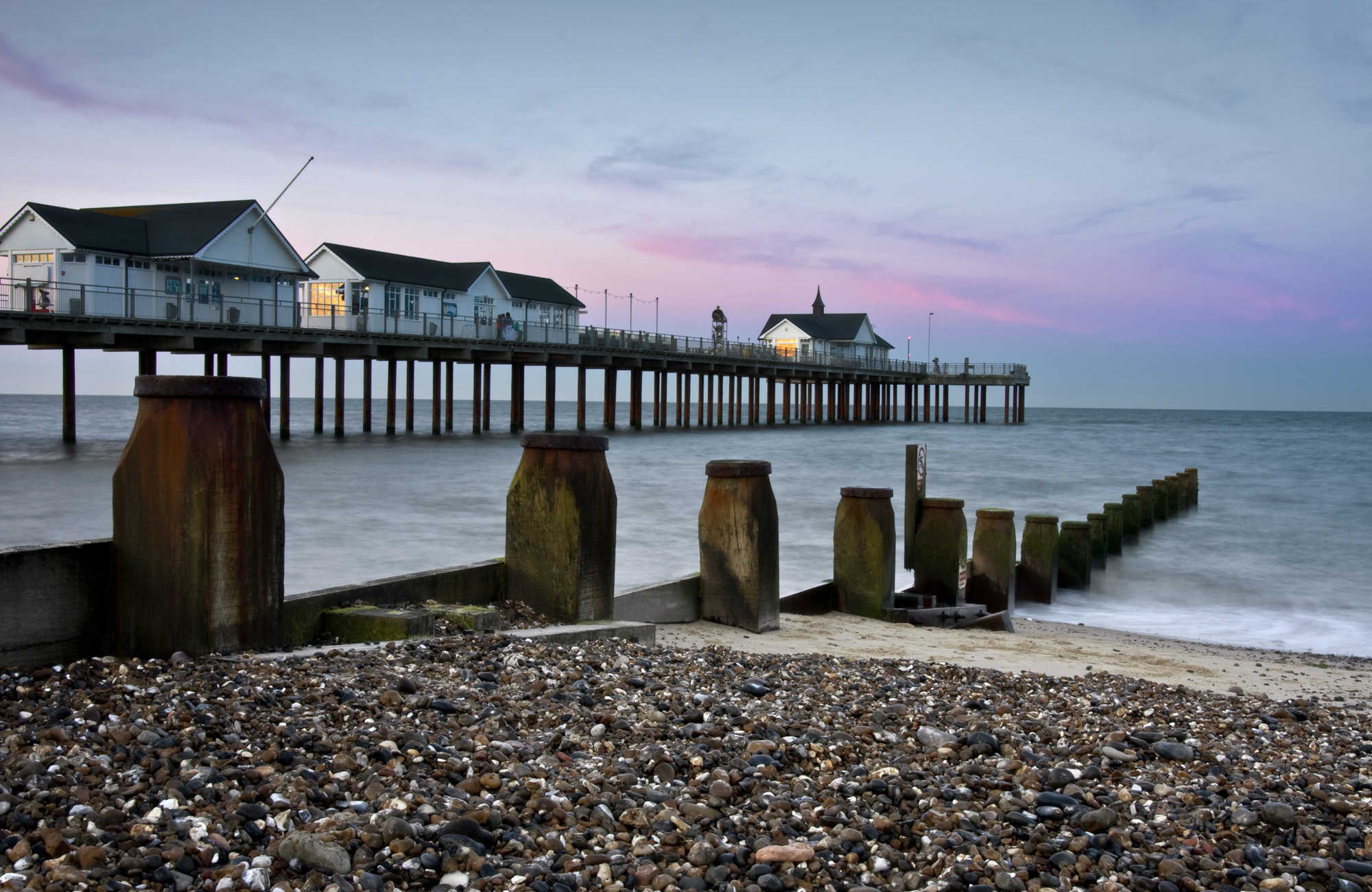 Become a member for free and access exclusive deals
Best price guarantee
No one can beat our prices.
✕
Best price guarantee
Our cottages are professionally managed by our partners and payments are taken by them, but rest assured, by booking via Snaptrip you'll pay the lowest possible price for your trip.

We never charge you more than you would pay booking directly on the partner's site and if you become a member you can save even more. If you find a property priced lower anywhere else on the internet (we'd be amazed if you do), simply email us at marketing@snaptrip.com and we'll refund you the difference.
Biggest range of self-catering holiday properties
We connect you to a range of great suppliers with a huge selection of properties. We've done the research, so that you don't have to.
View properties >
We get you
the lowest price
We help you to complete your booking whilst giving you discounts, member only prices and our best price guarantee.
Become a member >
A marketplace
you can trust
We connect you with the best professionally managed properties and our marketing leading customer services can help you every step of the way.
Start your journey >
Frequent questions
What is Suffolk famous for?

Suffolk is famous for its picturesque countryside, charming villages, and historic market towns. It is also known for its connection to renowned artists like Thomas Gainsborough and John Constable, who found inspiration in Suffolk's landscapes.

Is Suffolk nice for a holiday?

Yes, Suffolk is a delightful destination for a holiday. With its beautiful countryside, charming coastal areas, and rich history, Suffolk offers a range of attractions and activities for visitors. Whether you're interested in exploring historical sites, enjoying outdoor pursuits, or simply relaxing in scenic surroundings, Suffolk has something to offer for a memorable staycation.

Where is the prettiest place in Suffolk?

Determining the "prettiest" place in Suffolk is subjective and depends on personal preferences. However, some of the commonly regarded picturesque locations in Suffolk include the coastal town of Southwold with its colourful beach huts and pier, the idyllic village of Lavenham known for its well-preserved medieval buildings, and the serene landscapes of Dedham Vale in Constable Country, which inspired renowned artist John Constable.

Has Suffolk got a beach?

Yes, Suffolk has several beaches along its coastline. Some popular beaches in Suffolk include Southwold Beach, Aldeburgh Beach, Felixstowe Beach, and Lowestoft Beach. These beaches offer scenic views, sandy shores, and opportunities for seaside activities such as swimming, sunbathing, and walking along the coast.