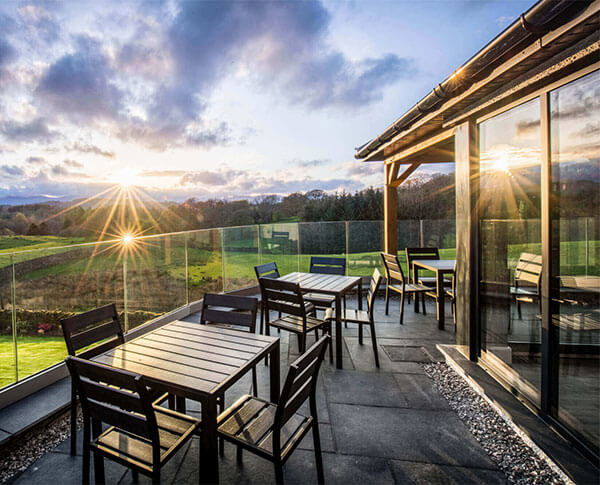 Cleabarrow Cottage - S282017
Become a member for free and access exclusive deals
Best price guarantee
No one can beat our prices.
✕
Best price guarantee
Our cottages are professionally managed by our partners and payments are taken by them, but rest assured, by booking via Snaptrip you'll pay the lowest possible price for your trip.

We never charge you more than you would pay booking directly on the partner's site and if you become a member you can save even more. If you find a property priced lower anywhere else on the internet (we'd be amazed if you do), simply email us at marketing@snaptrip.com and we'll refund you the difference.
Biggest range of self-catering holiday properties
We connect you to a range of great suppliers with a huge selection of properties. We've done the research, so that you don't have to.
View properties >
We get you
the lowest price
We help you to complete your booking whilst giving you discounts, member only prices and our best price guarantee.
Become a member >
A marketplace
you can trust
We connect you with the best professionally managed properties and our marketing leading customer services can help you every step of the way.
Start your journey >