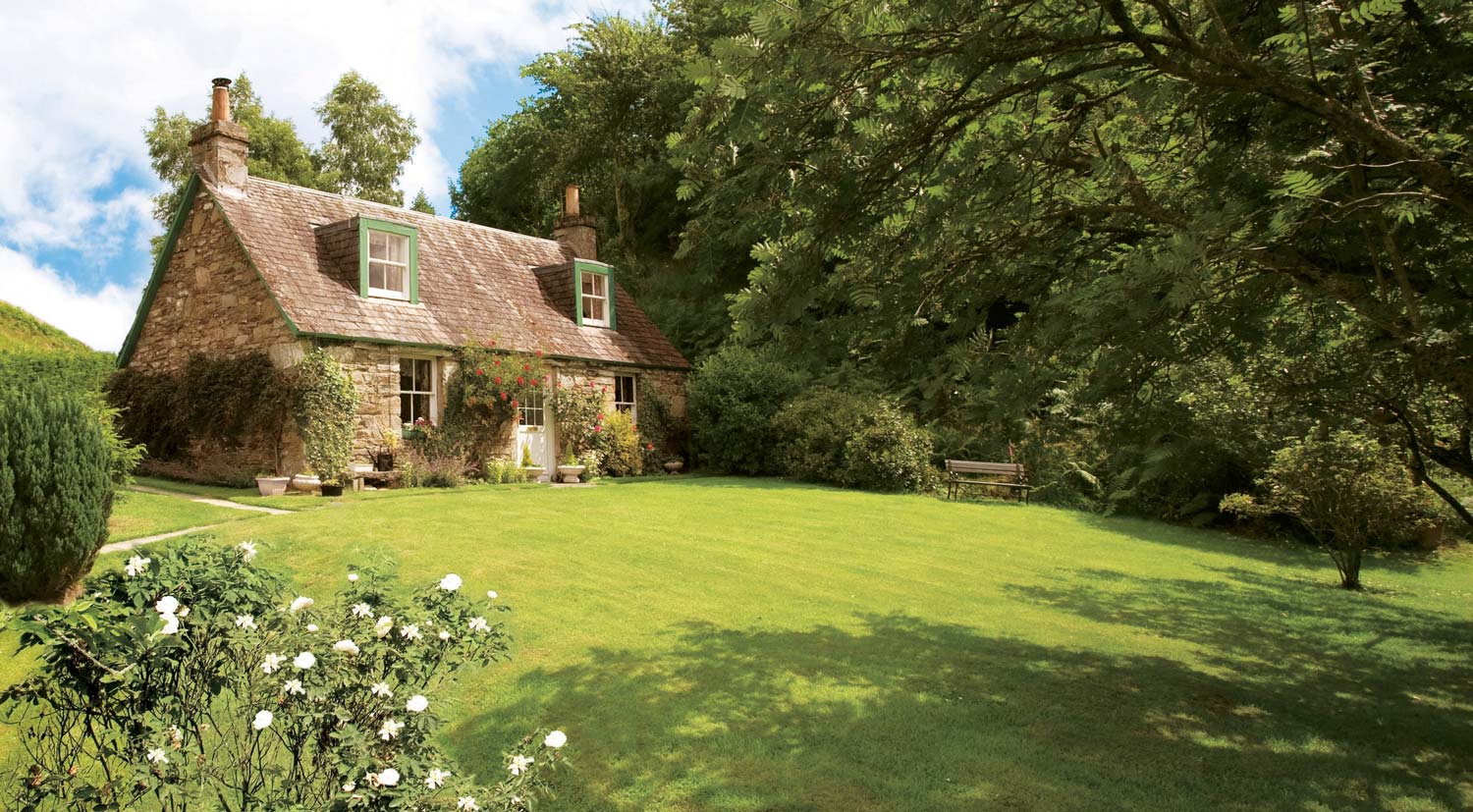 Become a member for free and access exclusive deals
Best price guarantee
No one can beat our prices.
✕
Best price guarantee
Our cottages are professionally managed by our partners and payments are taken by them, but rest assured, by booking via Snaptrip you'll pay the lowest possible price for your trip.

We never charge you more than you would pay booking directly on the partner's site and if you become a member you can save even more. If you find a property priced lower anywhere else on the internet (we'd be amazed if you do), simply email us at marketing@snaptrip.com and we'll refund you the difference.
Biggest range of self-catering holiday properties
We connect you to a range of great suppliers with a huge selection of properties. We've done the research, so that you don't have to.
View properties >
We get you
the lowest price
We help you to complete your booking whilst giving you discounts, member only prices and our best price guarantee.
Become a member >
A marketplace
you can trust
We connect you with the best professionally managed properties and our marketing leading customer services can help you every step of the way.
Start your journey >
Frequent questions
What is the best month to visit Ireland?

The best month to visit Ireland depends on personal preferences and interests. The summer months of June, July, and August generally offer pleasant weather, longer daylight hours, and a vibrant atmosphere. However, spring (April and May) and autumn (September and October) can also be excellent times to visit, with fewer crowds, beautiful landscapes, and opportunities to experience local festivals and cultural events.

How many days in Ireland is enough?

The number of days needed to explore Ireland depends on the depth of experience desired. A minimum of 5-7 days is often recommended to cover the highlights of popular destinations like Dublin, the Ring of Kerry, the Cliffs of Moher, and Galway. However, to fully immerse in Ireland's diverse landscapes, historic sites, and vibrant culture, extending the trip to 10-14 days or more allows for a more comprehensive exploration of the country.

Where should I go in Ireland for the first time?

For a first-time visit to Ireland, starting in Dublin, the vibrant capital city, is a great choice. Explore its historic sites, such as Trinity College and Dublin Castle, and immerse yourself in the lively atmosphere. From there, consider visiting popular destinations like the scenic Ring of Kerry, the majestic Cliffs of Moher, and the charming city of Galway, which showcase Ireland's stunning landscapes and rich cultural heritage.

What is the most walkable town in Ireland?

Galway is often regarded as one of the most walkable towns in Ireland. The compact city center allows for easy exploration on foot, with its pedestrian-friendly streets, lively atmosphere, and numerous attractions within close proximity. Strolling through the colorful streets of Galway allows visitors to discover charming shops, pubs, restaurants, and historical landmarks such as the Spanish Arch and Eyre Square.